Our Products
Our competitive technology areas include "encryption circuits", "spread spectrum technology", "transport stream related technology", image/video processing technology" and "integrated circuit technology". Nowadays we became capable of implementing products combining our strong baseband technologies and high frequency technology from a partner company through co-development. We are committed to continue delivering epoch making products to customers gearing up our unique technologies.
---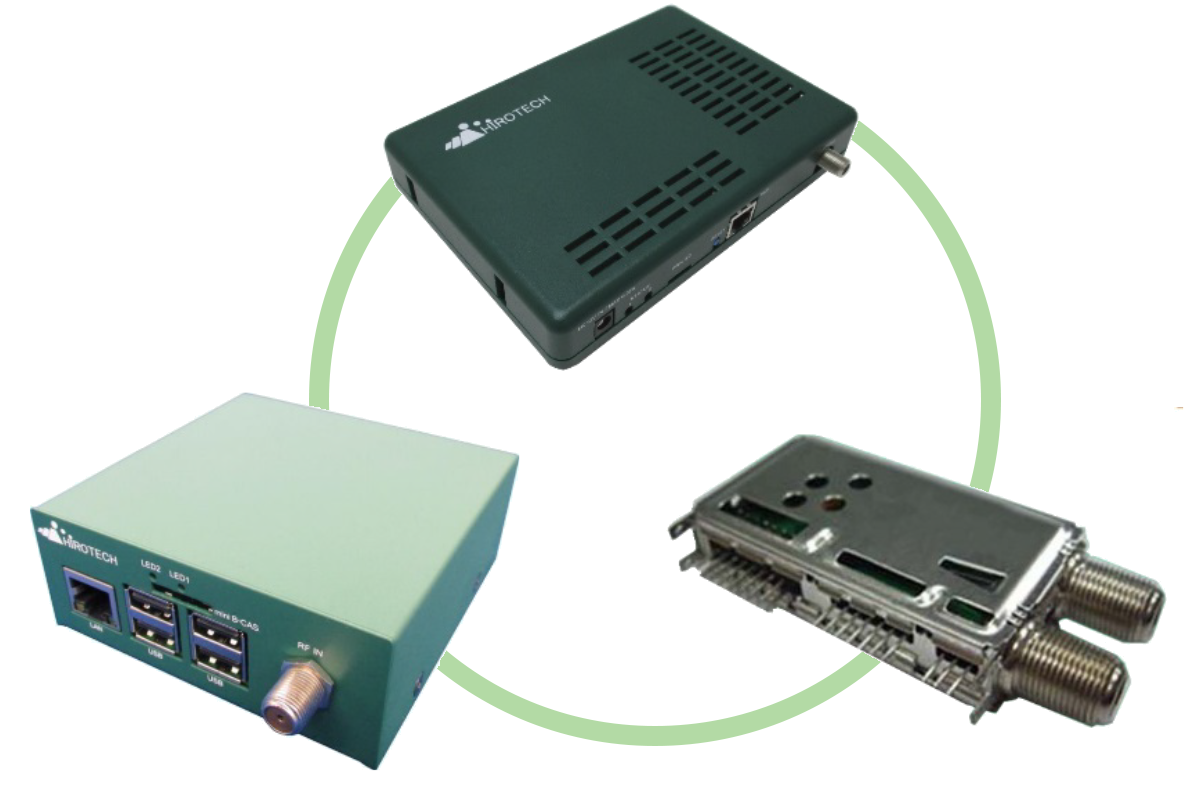 Product Family
ISDB-T broadcasting system with IPTV tansmitter
MPEG2/H.264 encorder system
Digital terrestrial TV broadcasting system
ISDB-T broadcasting system with IPTV tansmitter
Multi funstion broadcasting system …etc
Our produdts are used in broadcastiong station,government offices, hotels asnd others.
---
Message from the President
Limited time
In my countryside there is Kumano Kodo, Then It is a place familiar to the forest. When I was in junior high school, I camped with my older brother near a waterfall. The season was summer, The temperature of the mountain river is cold. When I was pursuing a newt, I noticed that there is a stone wall beside river side. Trees surged around the stone wall, And That rice paddy was a rice field. The gently sloping southern part from rice paddies to the mountaintop was a field as a whole. I saw it and I realized it. Long there were people living there. There were people who lived in the mountains like this. People live in nature while they are alive. We also secure food and make artifacts. People make roads to the mountains and cross the ocean. But Once people are gone, we will return to nature again. My countryside is already marginal settlement. The time we have is limited. It is an important time. For the present and future people, I want to use up that time seriously.
Purpose of the project
By using our own and other technologies, we will contribute to the progress of society. And we make our employees and customers happy.
---
Corporate Profile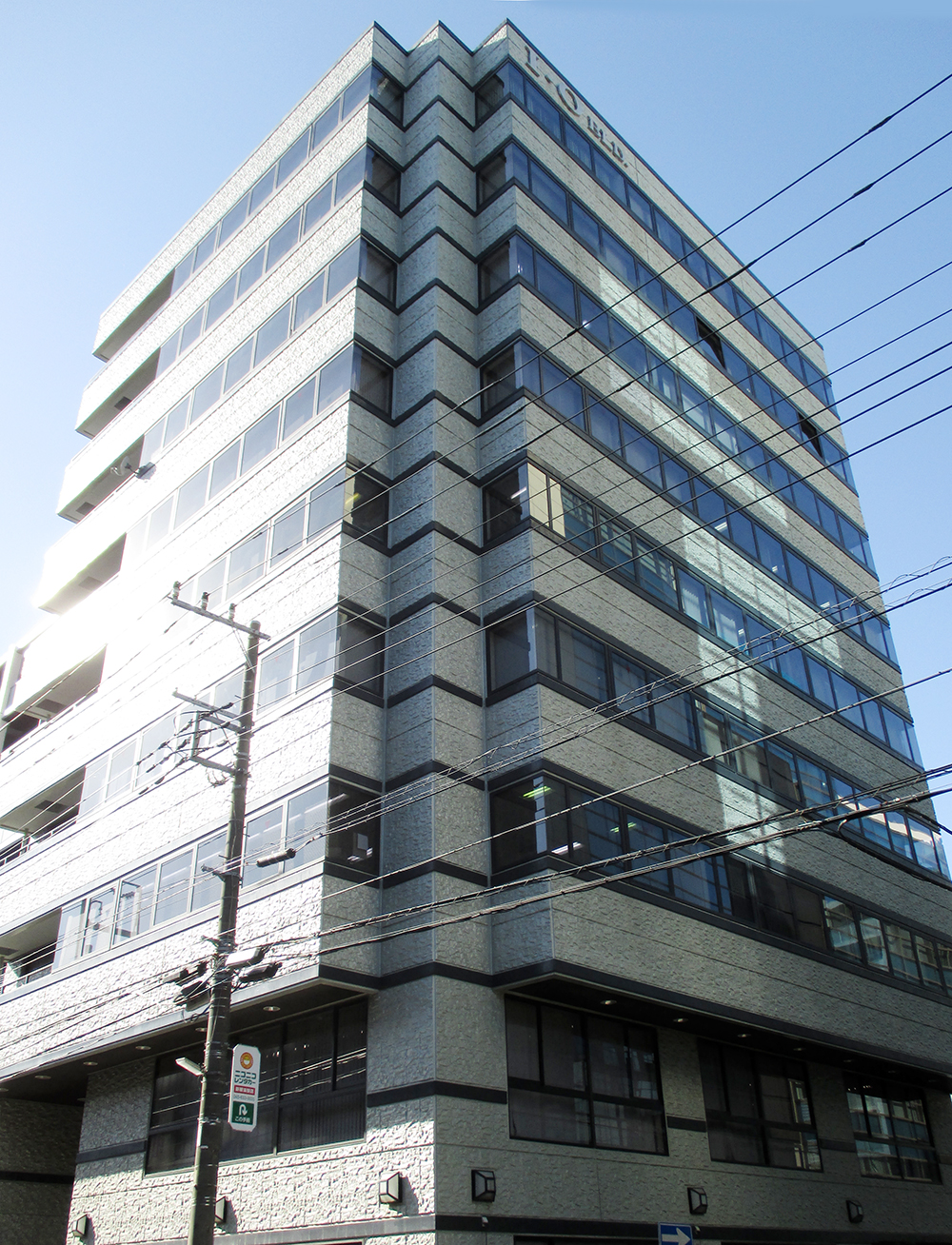 | | |
| --- | --- |
| Company name | Hirotech Incorporated |
| Address | IO Building 2nd floor, 1-3-10 ShinYokohama, Kohoku-ku,Yokohama, Kanagawa, Japan 222-0033 |
| Tel | +81 (0)45-471-4891 |
| Fax | +81 (0)45-471-4892 |
| Founded | January 27, 1993 |
| President, CEO | Motohiro Kurisu |
| Director | Mitsuo Ohashi, Daisuke Ueda, Hiroko Kurisu, Kento Kurisu |
---
Access map
Access to HIROTECH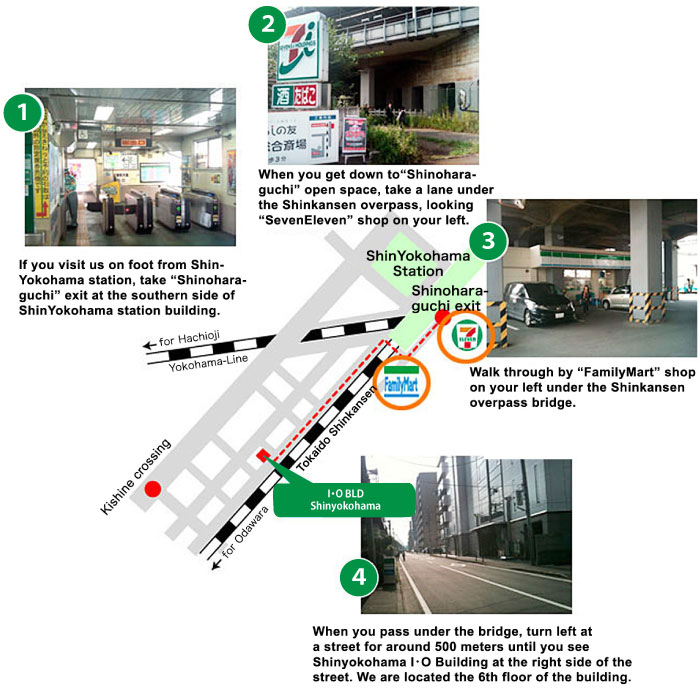 Google Map
Contact Us
Please contact us by e-mail If you need more information.
Contact us (mail form)